Maximize Comfort
At ValU Shoe, we value your feet's health and comfort by providing you quality shoes for a quality price.
Birkenstock
The most popular and most comfortable sandals around, available here on ValU Shoe. Their cork footbeds that conform to the shape of your feet and pronounced arch support are great for everyone.
Shop Now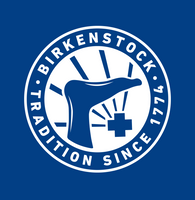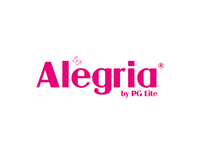 Alegria by PG Lite
Alegria only has one goal: creating comfortable shoes that invoke happiness! With their supportive and comfortable footbeds, wide variety of styles, and vivid printed leathers, there's a beautiful and comfortable shoe for everyone!
Shop Now
Dansko
With unsurpassed fashion and signature comfort, Dansko has got the styles you need to make everyday a great day.
shop now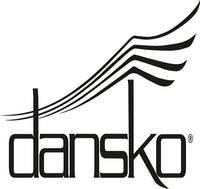 The Leaves are Turning...
Fall hit you a little too soon? No need to worry! We're here with some of the greatest Fall and Winter styles from the brands you love, including Dansko, BIRKENSTOCK, Keen, and more!
Mika Pine Mary Jane
Dansko's Mika is both stylish and functional. With a comfortable built-in arch support, high quality leathers, and sustainable and durable cork, it's the shoe that can go anywhere and look good doing it! Available in Pine (displayed) and Black.
shop now
Sereniti Rust
A traditional and timeless clog style paired with contoured arch support makes this a must-have style for your Fall wardrobes. Featured in a genuine leather Rust, with Coal and Clay colorways available.
shop now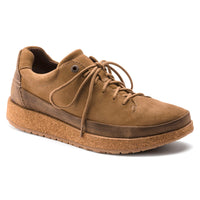 Janelle Black Glazed Leather
BIRKENSTOCK's newest line of street shoes has taken the world by storm! Featuring one of their most comfortable footbeds, the BIRKENSTOCK Deep Blue footbed, this series of shoes is the ultimate blend of style and comfort!
shop now